International Learn to Swim Programme
For many years we have operated an incentive-based swimming skills scheme – the STA International Learn to Swim Programme (ILSP) and millions of children worldwide have learned to swim using this system. As part of our commitment to improving the standards of swimming teaching and water safety worldwide we have, after consultation with our members and experts within the industry, developed ILSP, the comprehensive approach to teaching swimming.
Why choose the ILSP?
The ILSP recognises that pupils learn to swim at many different ages and progress at varying paces. It also appreciates that swimming teachers use different techniques and have different levels of experience and that pool managers have diverse requirements. But at the same time, both parties recognise that at no stage should safety, quality standards or consistency be compromised. The ILSP consists of five progressive schemes which are interlinked. There is a standalone scheme for people with disabilities, supporting awards for the more competent swimmer and diver and an introduction to the First Aid award.
SEE THE AWARDS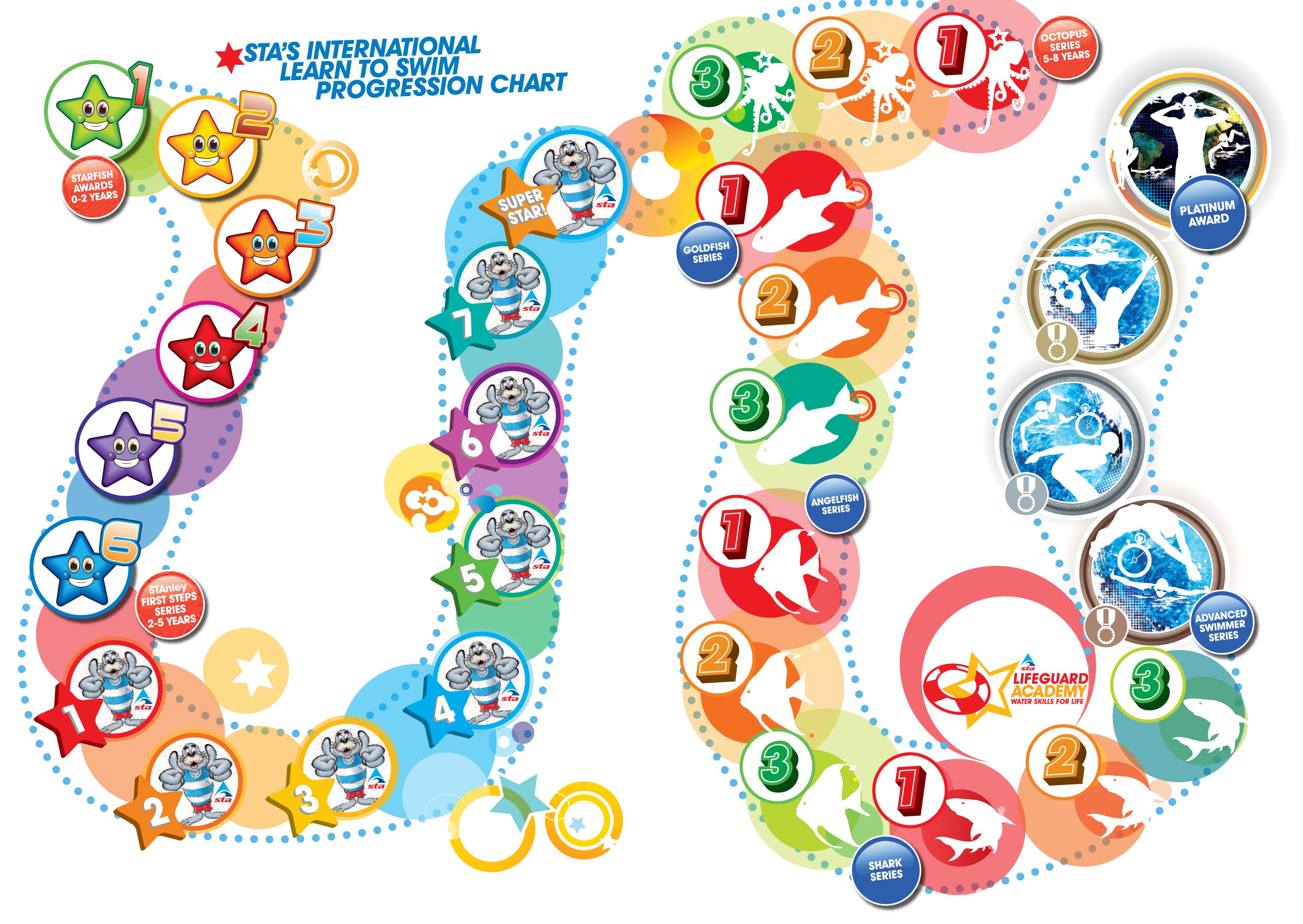 Excellent supporting material
The ILSP offers a fun, comprehensive and engaging learn to swim programme supported by vibrant eye catching certificates available at a cost effective rate, accompanied by free success trackers for children and parents to track success and stay motivated throughout the programme. Helping children recognise that great sense of achievement. There is also a full range of marketing material available to support the programme, from pop up banners, posters and even STAnley the seal cuddly toys.
Easy to implement and transfer
Whilst the ILSP is a complete and comprehensive scheme it also recognises that many organisations may have adopted an alternative learn to swim scheme or have devised their own scheme. With this in mind, comparisons to other schemes have been identified, making it easy for operators to transfer to the ILSP. We also have a supporting ILSP CPD that can be booked to help you and your teachers get up to date with the ILSP.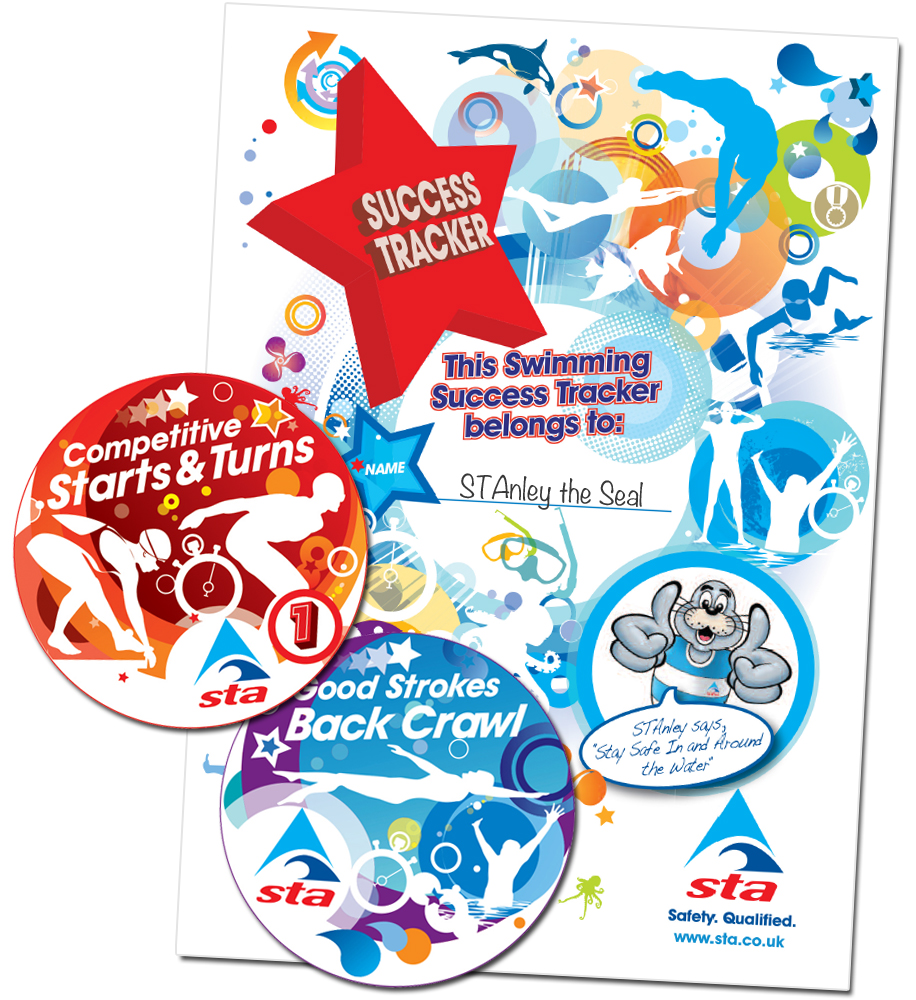 Additional Programmes
There are also stand alone schemes specifically designed for learners with disabilities and adults. There are also supporting awards in lifesaving, personal survival, diving, competitive starts and turns to complement a learner's development through the scheme and provide additional motivation.